Visit us Monday – Saturday from 8:00 a.m. – 6:00 p.m.
Phone: 615-644-5800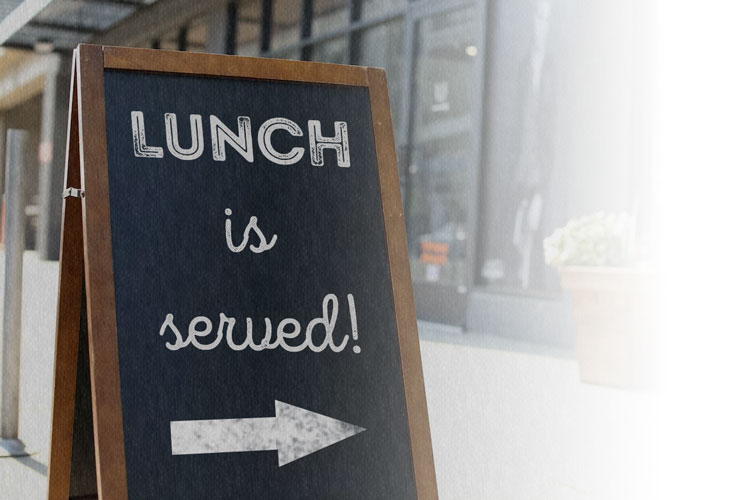 We serve lunch every day we are open!
Join us for our farm-fresh menu that is sure to hit the spot!
We are located on 1196 Harve Brown Rd. Bethpage, TN 37022. Stop by and visit!
Phone: 615-644-5800
"We are an old fashioned general store focused on returning the true sense of community into the buying experience. A place to come and hang out, chat with local neighbors, catch up on community happenings, and grab the necessities for your home or farm. With simple meals offered, like soups, sandwiches, and limited breakfast items, we want to be your stop on the way to work, at lunch, and on your way home from lunch. Offering a wide array of locally sourced produce, hand made products, home decor, animal feed, other household staples, and custom cut steaks we want to be your go to place for the things you need."
We sell products from local farmers, ranchers, and artisans of hand made goods, furniture, and other staples.
All of our products are homemade and support our local community of Bethphage, TN.
We buy and sell from a variety of local farmers, ranchers, and artisans.
Interested in becoming a vendor with us?
Apply below!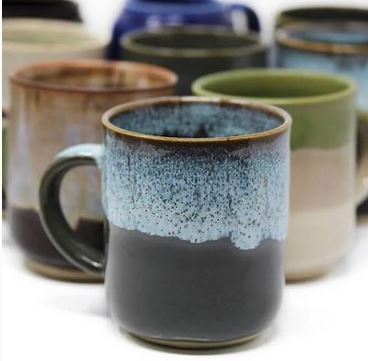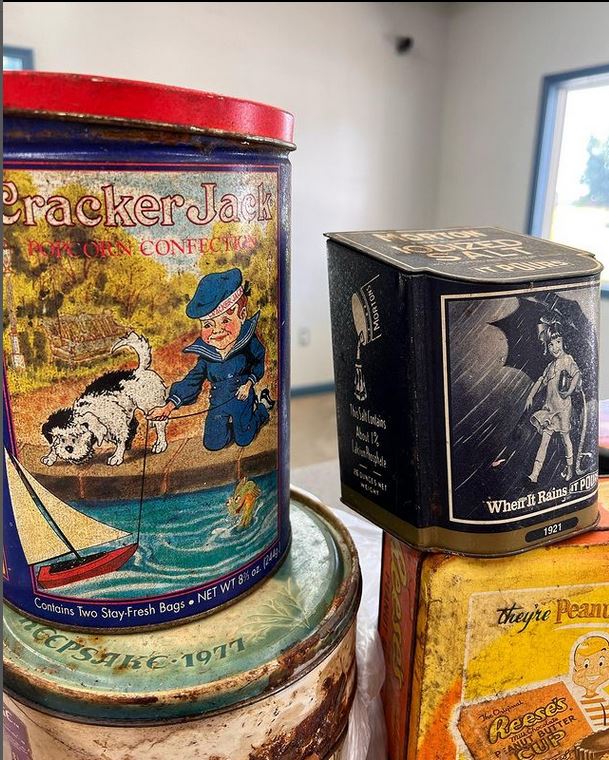 Vintage Candies and Snacks
Email Us:
info@theolemillikenstore.com